What is Civic Hacking? To paraphrase this article on opengovdata.io:
"Civic hackers are programmers, designers, data scientists, good communicators, civic organizers, entrepreneurs, government employees and anyone willing to get her hands dirty solving problems."
We're a Code for America Brigade.
Meeting schedule
Meetings happen on the second Thursday of every month. Tech skills aren't necessary to participate, only a willingness to collaborate to make our community better.
Our scheduled meeting for 2018 are:
Thursday, September 13th at 5:30 p.m.
Location: Cowork Bloomington 213 South Rogers Street, Bloomington, IN.
Stay in the loop
There is a Slack group set up: https://bmghack.slack.com
We've also configured a low volume Google Group so that everyone can stay connected: Google Group
Projects
Have an idea for a civic problem that needs a solution? Add it to the project page and find others interested in solving the problem.
http://brigade.codeforamerica.org/brigade/projects
More info & Supporting documents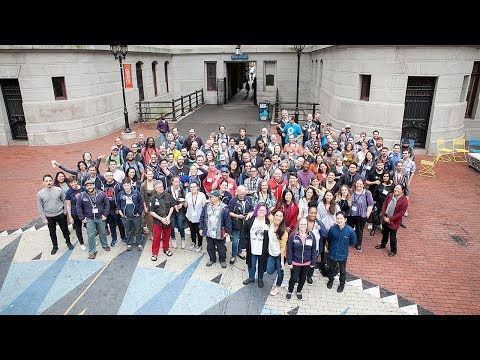 Any materials that help with running the group can be collected in docs
Expand on the types of civic hacking groups (e.g. Code for America Brigade) and how they work.